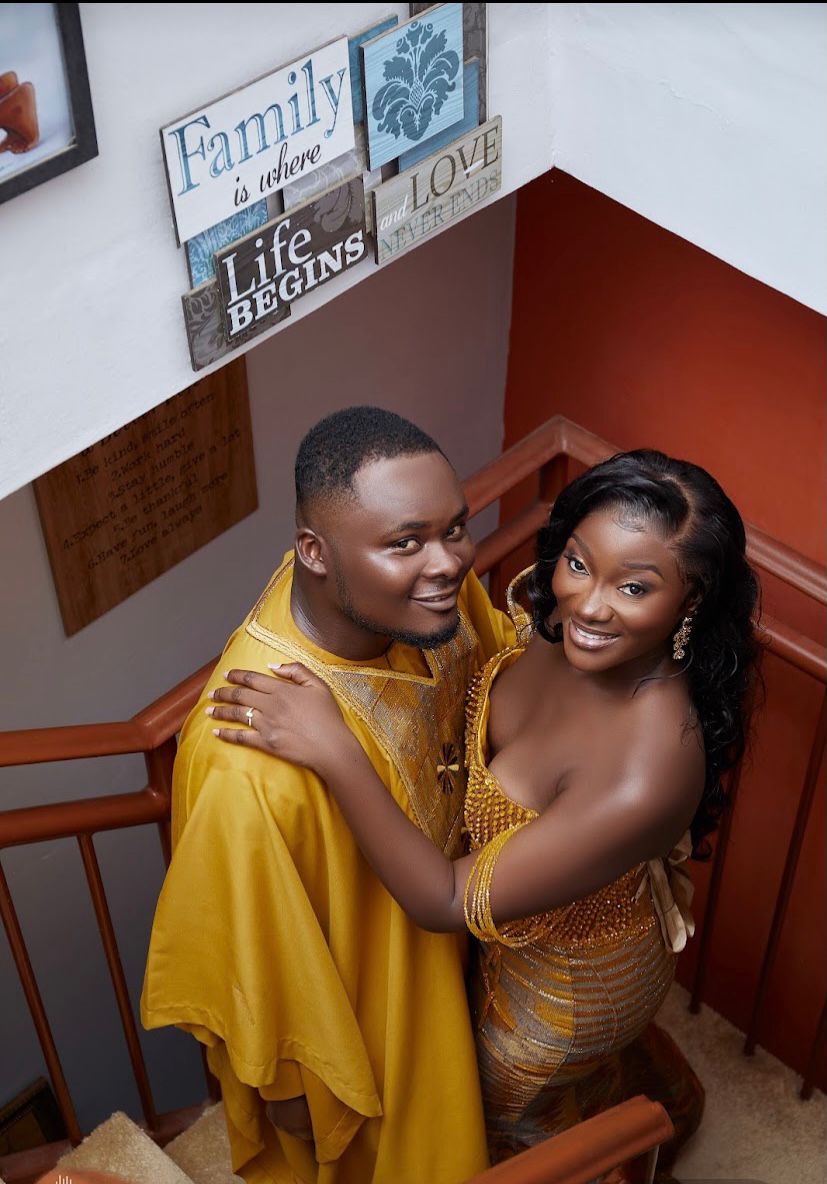 MsVOA & MCBensonDOLLAR Tie The Knot
Tarragon Events, was honored to plan, manage and coordinate the high society wedding ceremony that took off on between Evelyn Ann Duncan aka Ms Voiceover Africa,a banker and multi -lingual voiceover artist and Ebenezer kwabena Bekoe aka McBensonDollar which begun on 19th of January,2023 with a traditional marriage ceremony at East Legon Hills,Accra Ghana and the white wedding which started off on the 21st January,2022 at the Resurrection Methodist Church,Adenta,Accra,Ghana and a classy evening outdoor reception followed at Lunar Gardens,off the Aburi road.
The theme of the wedding was Yellow and White with a touch of peach and had tables named after flowers (Iris, Daffodils, Orchid , Sunflower , amongst others )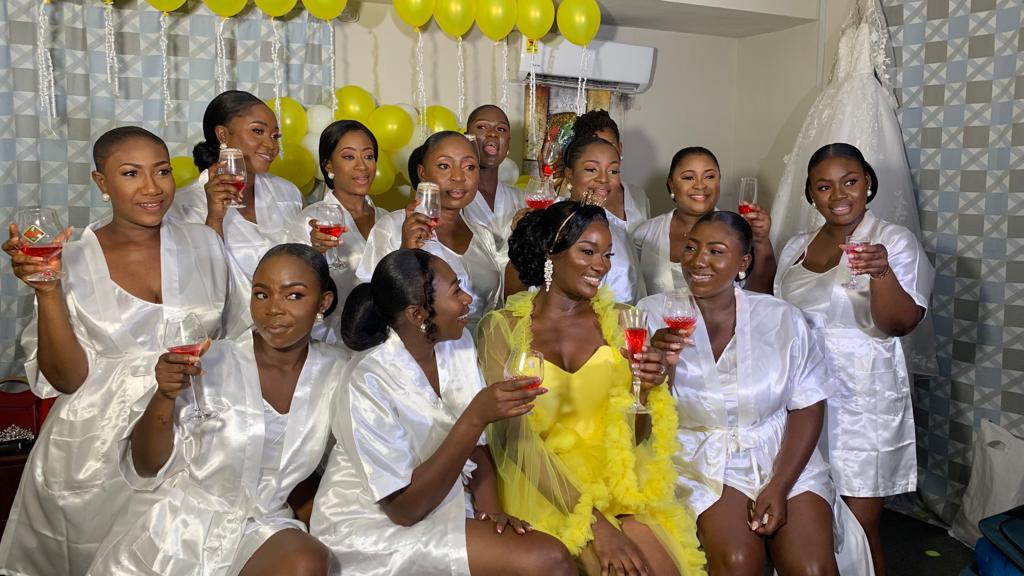 There were many guests from the middle to high class society and covered friends and loved ones from corporate Ghana, entertainment industry, leaders and politicians.
Vendors who made this day a great success included EveAnn's Events Management, Royal Palms Events , Tarragon Events ,Hans Crystal Decor, Cylabite Catering, Kwan Pa , Ken Carbonu, and many more.
Some guests who graced the occasion were Dr.Birago of Ghana Revenue Authority, Dr.Victor Abbey of Goil Ghana, Madam Nana Akyaa Asante ,board chair of nurses and midwifery council, Dr Henry kokofu, CEO of EPA, Halal team from the US, and Ghana , Manager of THE BRAND MsVOA Mr GodFred Onnomah from USA , Mercury Quaye, Jay Foley, Derrydean Dadzie, Portia Gabor , NanaAkua Mensah Aborampah , April Borns, members of the WISE Network International and many more beautiful guests who graced the occasion to celebrate love with MsVOA and MCBensonDollar ,Our first exclusive marriage ceremony for 2023 with the hashtag #kobbyVan23 and we are grateful it was elite!
We plan unique and beautiful events from start to finish.. contact us today for all your events