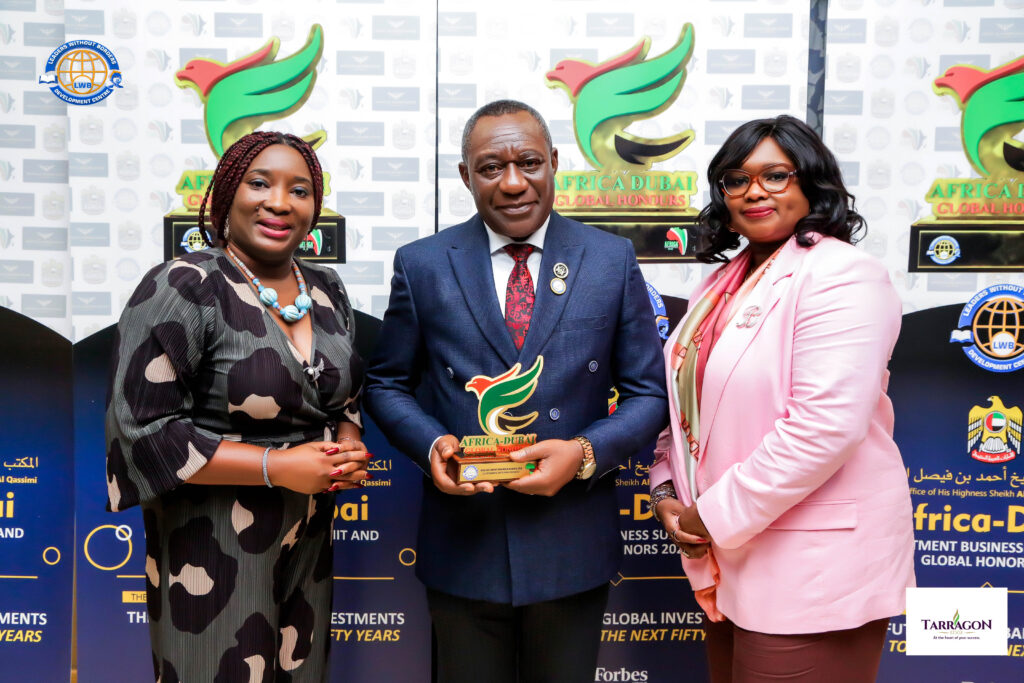 Business & Investment Summits
Tarragon Edge Events and Concierge Services is a strategic partner to many event organizers, and seeks to promote business relationship among individuals and companies across the world
Finding the ideal hotel for your upcoming meeting or event can be a challenging task. A plethora of minor details can quickly slow down your search and waste valuable time, in addition to the usual technicalities that demand your attention, such as room capacity or nightly rates.
This is why our staff at Tarragon Edge Events & Concierge is more than willing to handle your hotel sourcing and event venue research on your behalf. We can not only relieve you of the stress associated with conducting research, evaluating hotels, and choosing the ideal location for your needs, but we also have the knowledge and experience required to see the entire process through without charging you any additional fees. Our hotel sourcing management is complimentary when you use our meeting planning and conference management services.
When it comes to holding conferences or meetings, Tarragon event management has the ability to help a company expand its audience and build trust with its customers. Successful events frequently determine whether or not an organization will achieve its strategic goals. Whether the goal is to rally employees, introduce new products and services, or entice customers, their execution has long-term consequences.
We collaborate with internal teams and associations to curate experiences focused on your specific goals, and we provide fresh and innovative solutions to maximize the effectiveness of your event.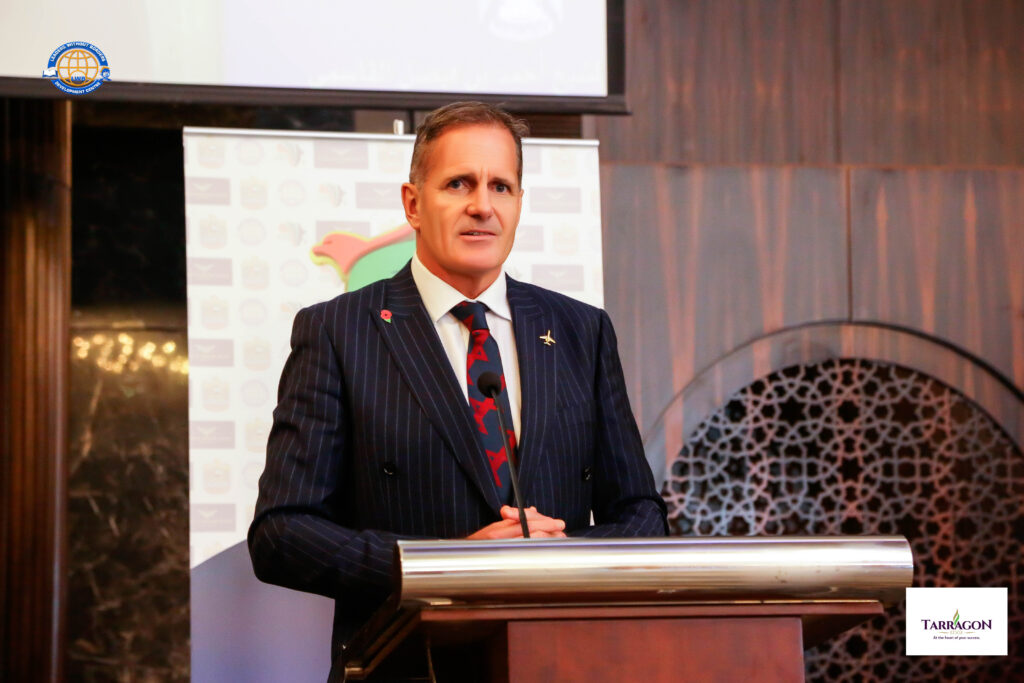 Weddings, Birthdays & Parties
We are passionate about customer experience! We plan and organise your parties, birthdays, engagement and weddings. Your customised personalised events from start to finish is unique and memorable with us.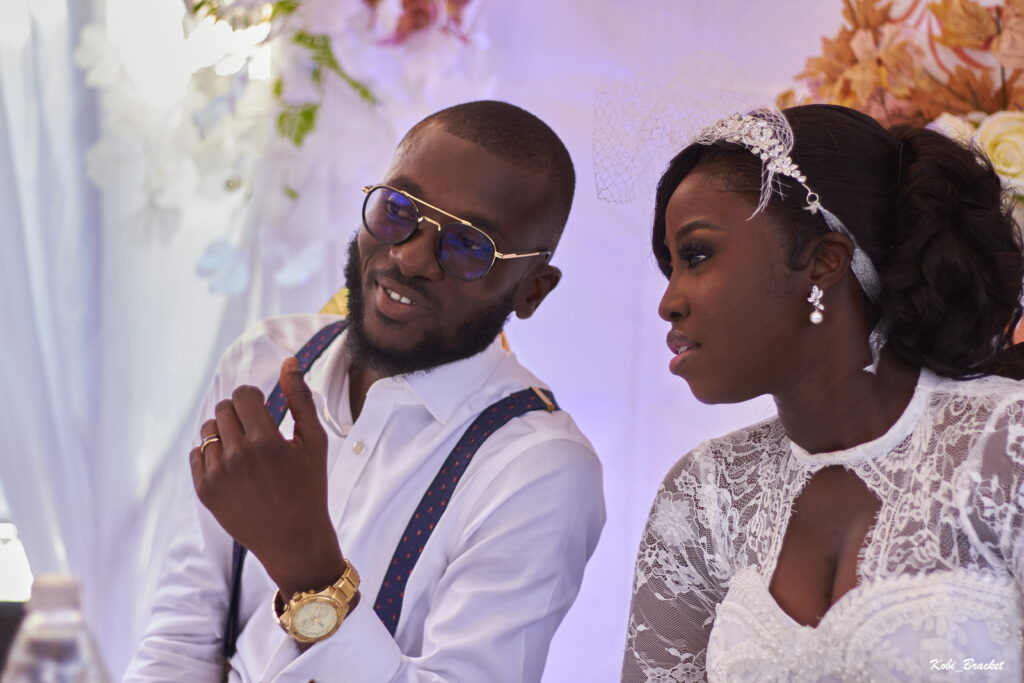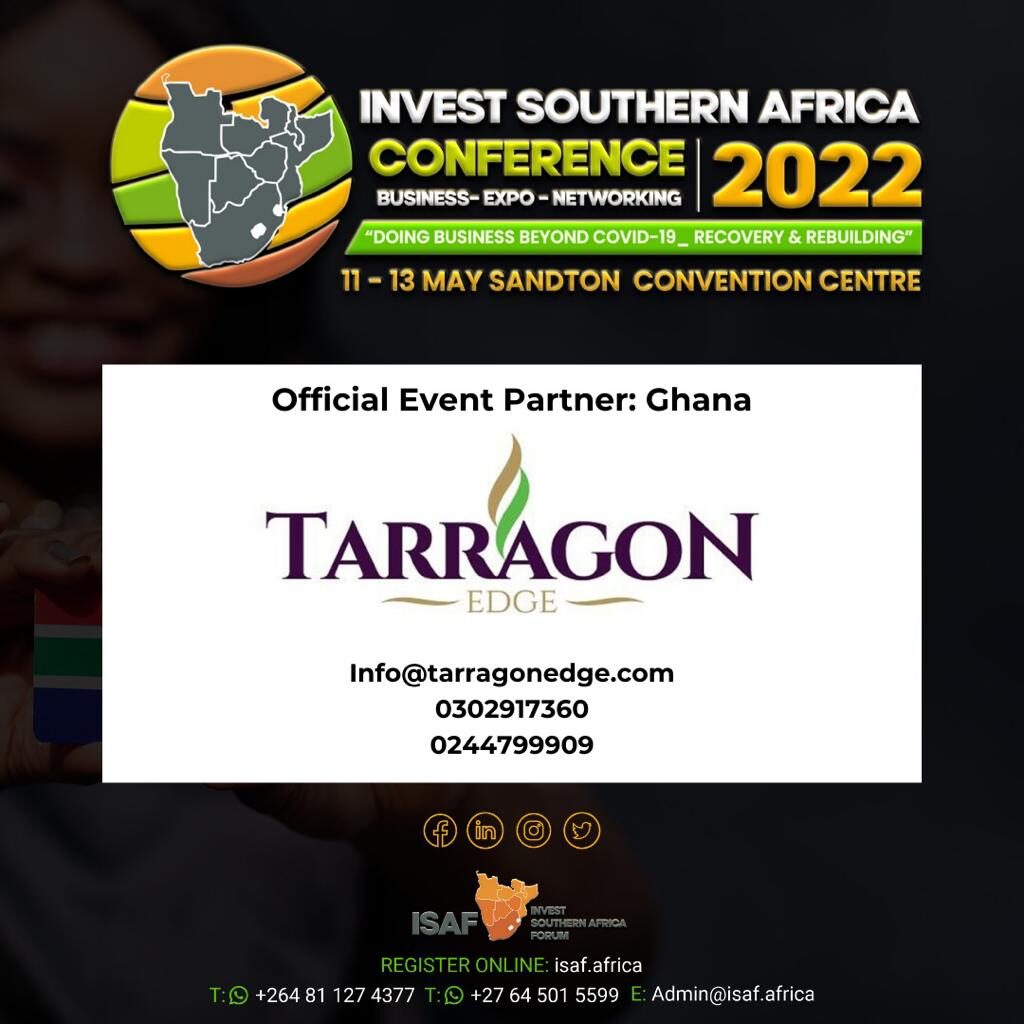 The investment conference's key mandate is to facilitate foreign investment to entrepreneurs and projects in Southern Africa. Our inaugural investment conference is focused on unpacking the effects of Covid-19. The focus on how businesses and entrepreneurs can recover and rebuild through investment and creating new ecosystem.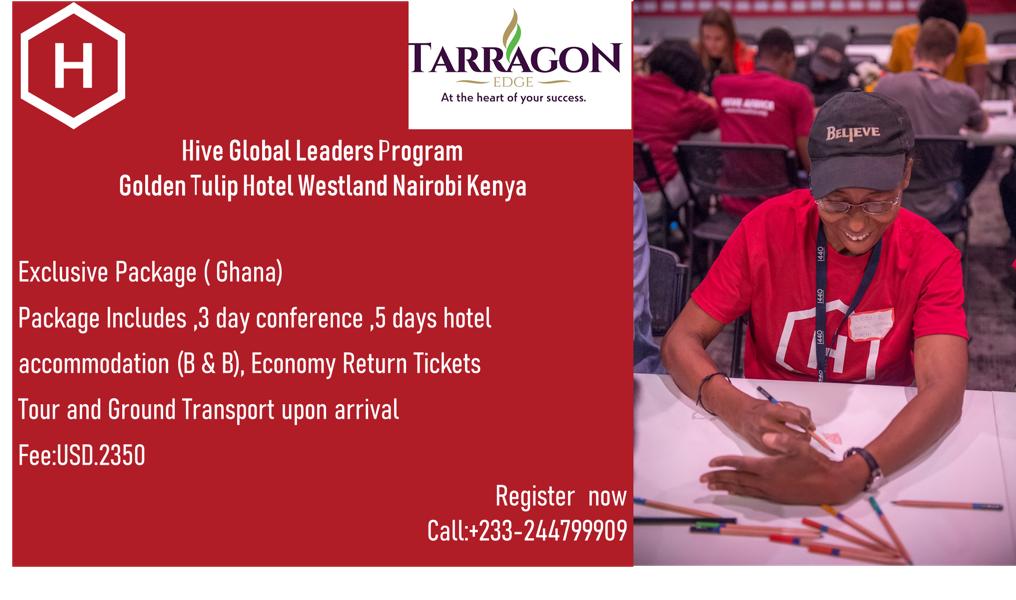 The Hive Global Leaders Program is a three day immersive transformational education workshop on leadership community, integrating elements of entrepreneurship, purpose, life design, personal development, and global systems thinking. The Hive GLP is designed to educate, inspire, transform, connect and build community of extraordinary leaders who are making a big impact in the world.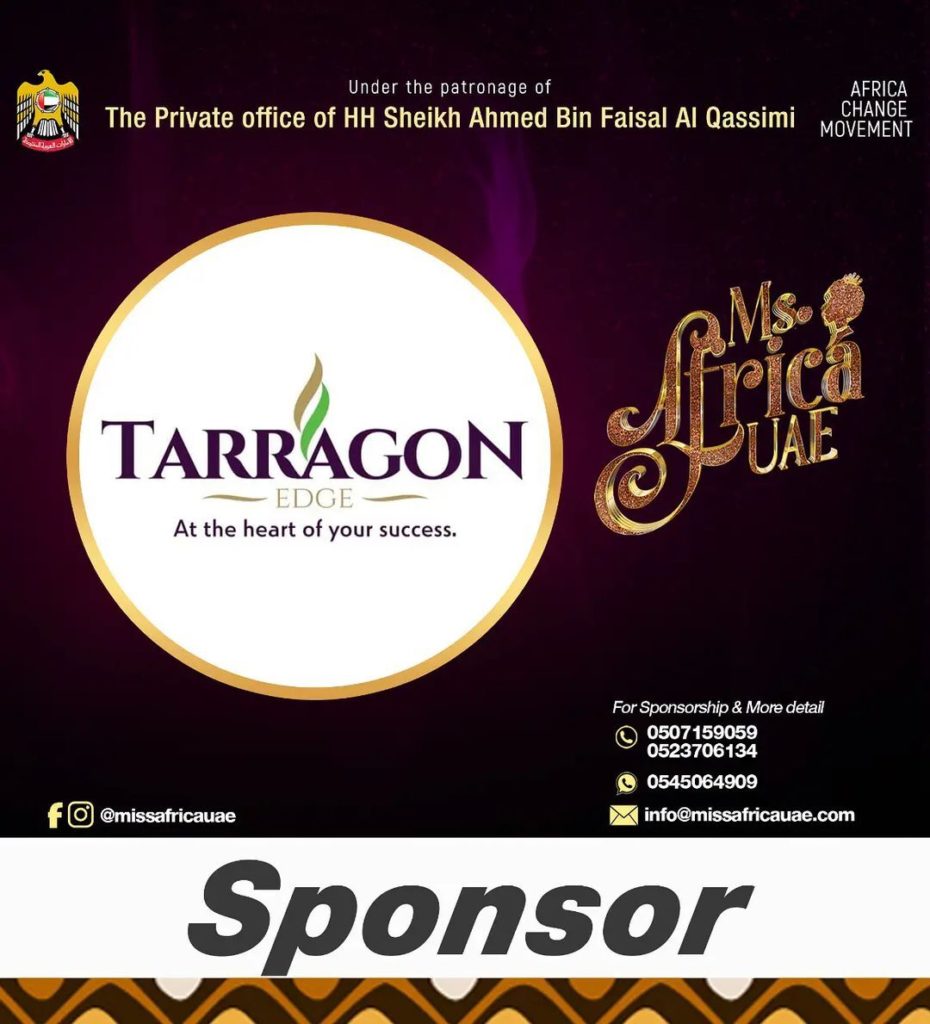 The Africa Change Movement is all about CHANGE for Africa and Africans in UAE. Africa is known or perceived with many unsolved issues. Politically, Economically, infrastructure, Poverty, etc. Thus this has greatly affected the people and the country at large. Both locally and internationally.
Partner us for all events
Let us be a partner and plan all your events.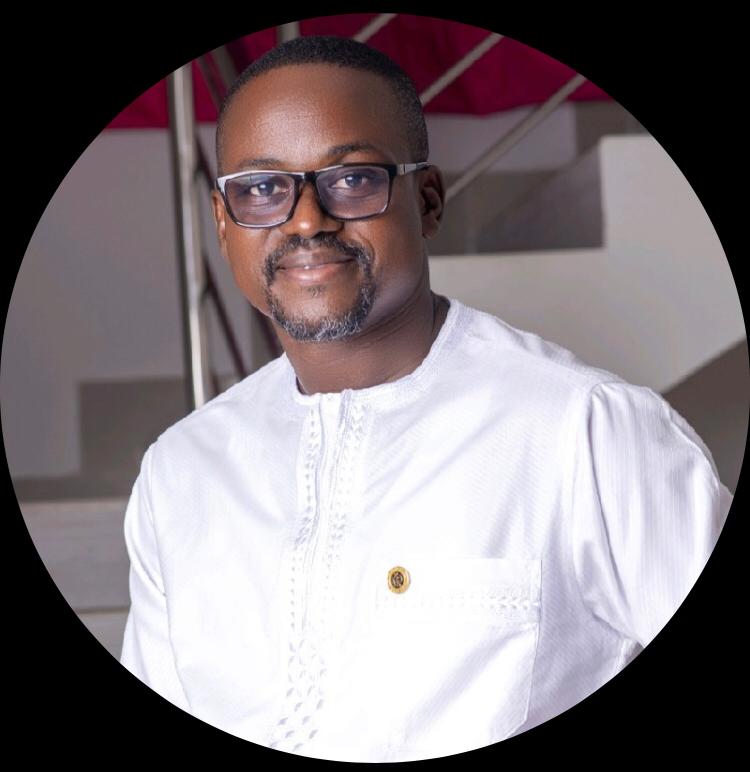 Tarragon Edge Events & Concierge always makes my trips and conferences exciting.

Tarragon Edge Events & Concierge always makes my trips and conferences exciting. I will choose their services anytime.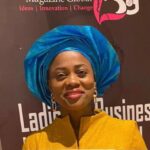 Tarragon Edge Events & Concierge always makes my trips and conferences exciting.