Crucible Afrique Innovation & Investment Afrique '23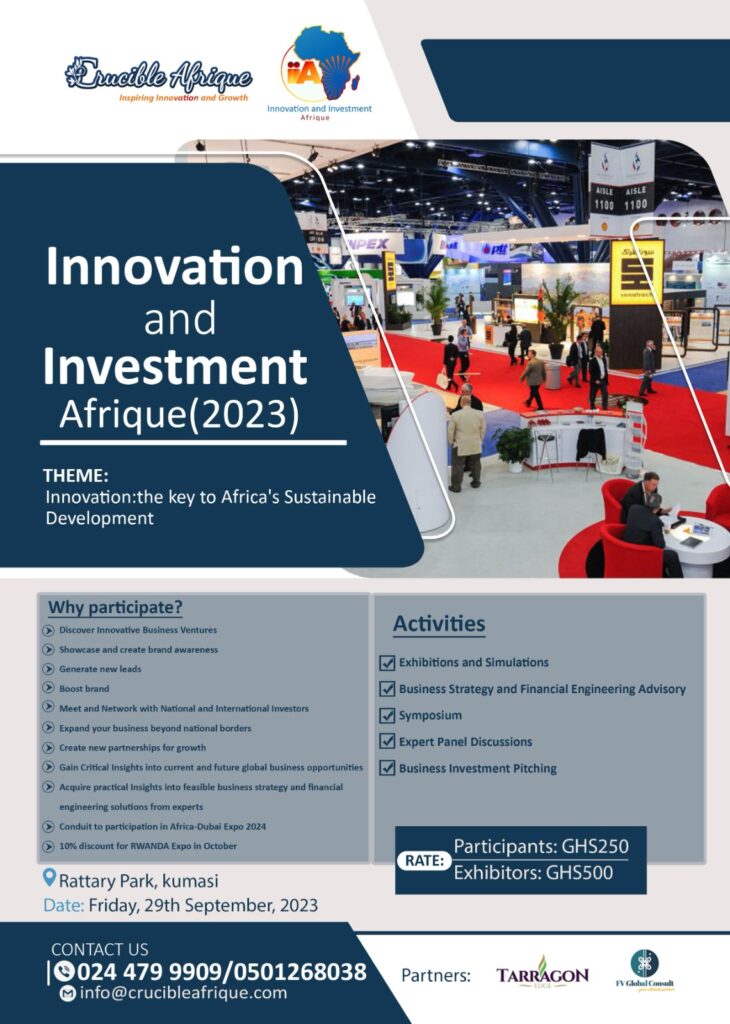 The IIA Summit is the gathering of innovators, products & services vendors, Investors and industry players at one point to engage, share growth strategies & support innovators with finance and opportunities!
Register now to participate in this upcoming event.
HIVE Crucible Afrique Summit & Mini Expo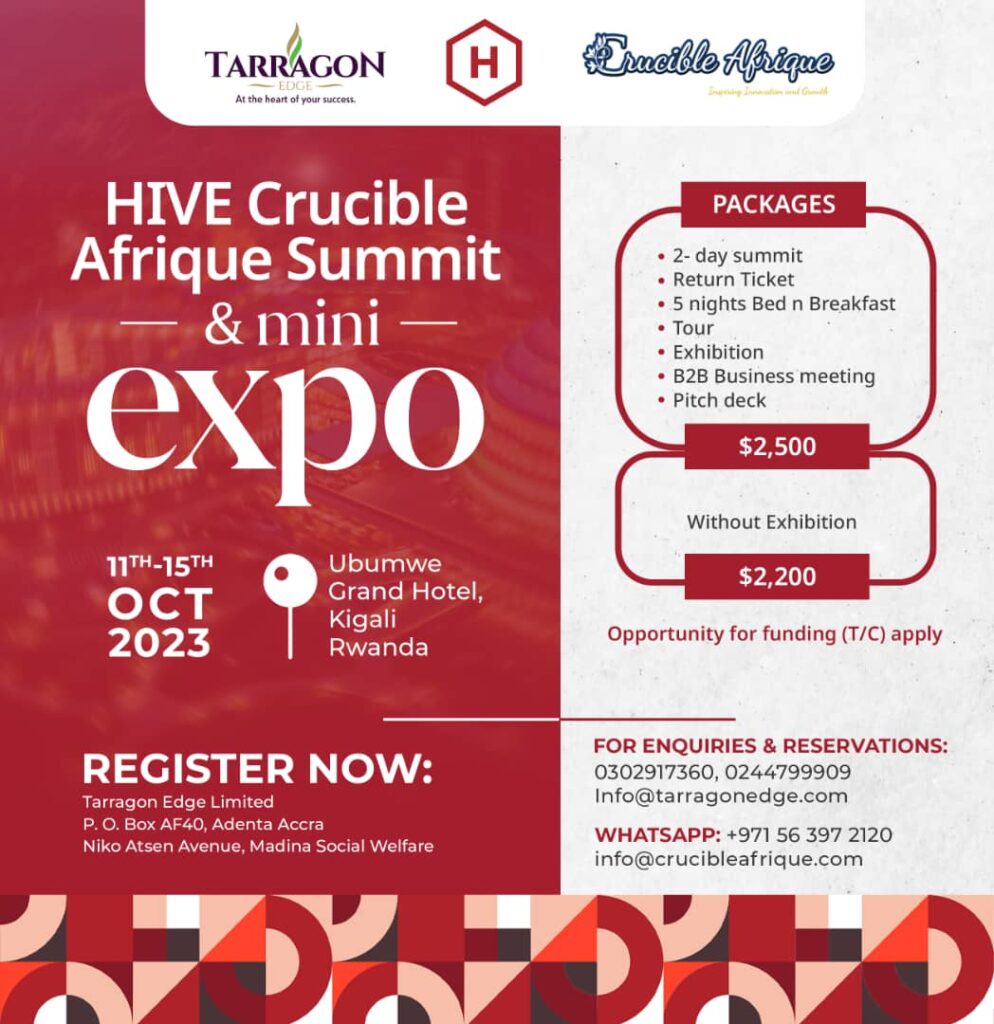 Are you an entrepreneur, business leader or a youth with the growth mindset?
Are you ready to grow your network, pitch an idea, attract investors or market your product and Services?
If you answered yes to any of these questions,click the link and be part of an exciting experience in RWANDA
The New Africa Leaders Summit/Honors Morocco 2023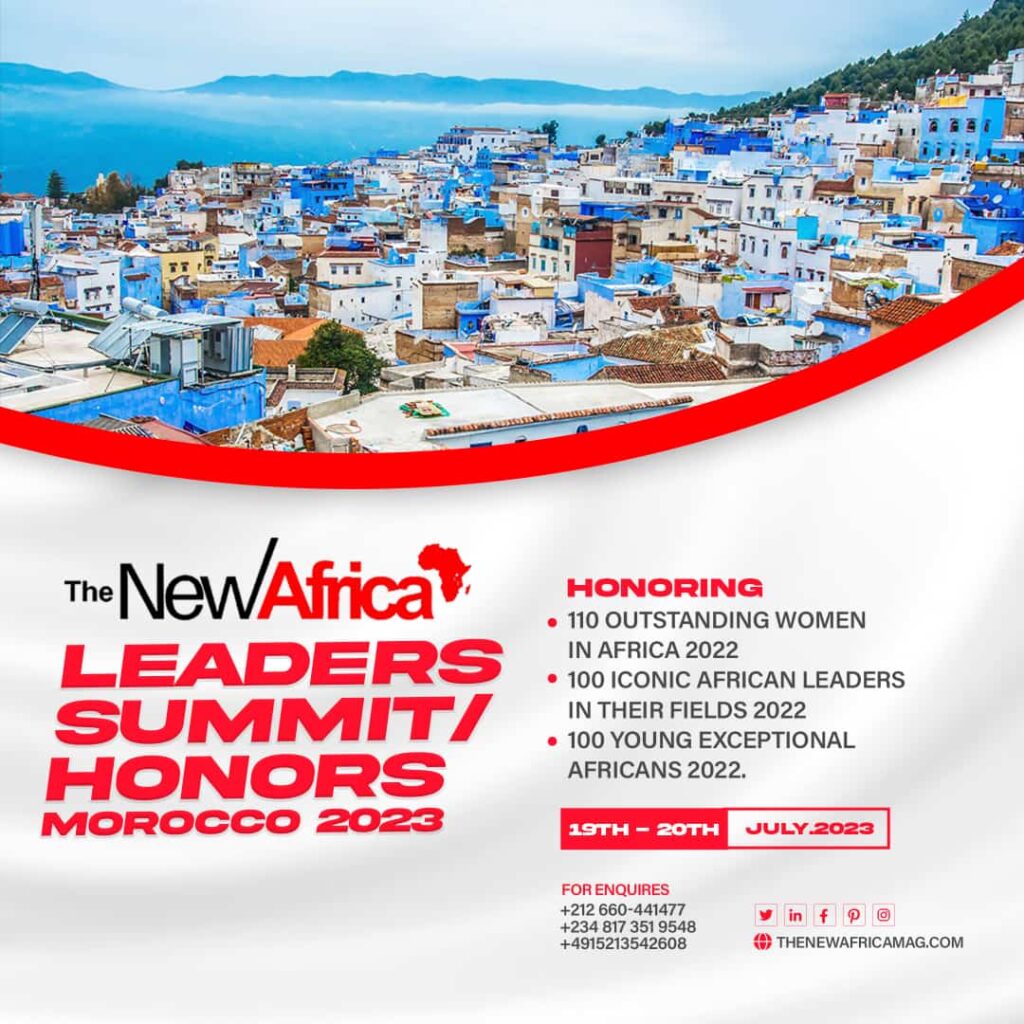 SOME OF THE SUMMIT HIGHLIGHTS
Welcome Reception and Gala Dinner Kick off the Summit by attending the welcome/networking cocktail reception on Tuesday, July 18th and a gala dinner hosted by a sponsor. Both events will highlight the richness of architecture, beauty and taste of Moroccan culture.
LWB ANNUAL BUSINESS SUMMIT/INTERNATIONAL HONORS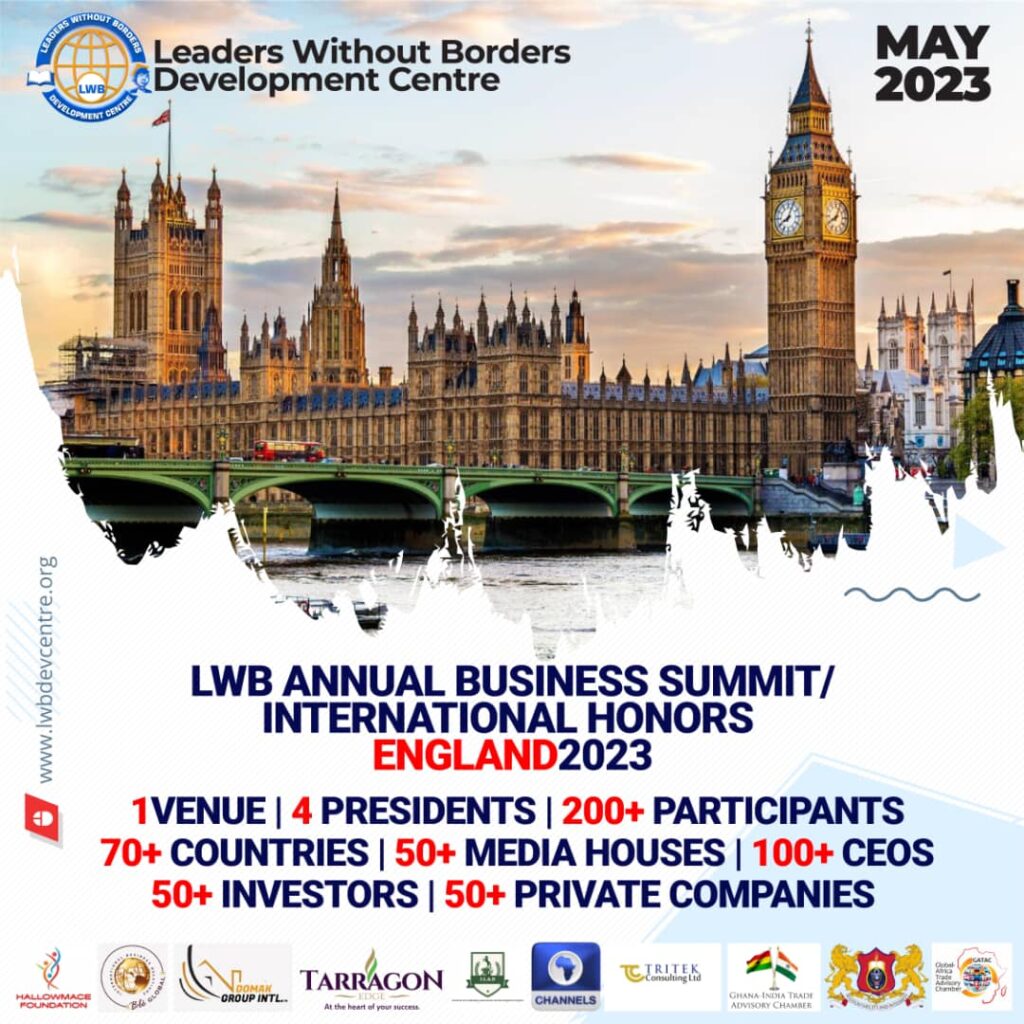 It is official.
The Leaders Without Borders Annual Business Summit and International Honors 2023 with the theme: Business Beyond Borders – Global Partnerships and Sustainable Investments has been scheduled to hold in England, United Kingdom for May, 2023.
SUSTAINABLE GROWTH EXECUTIVE MASTERCLASS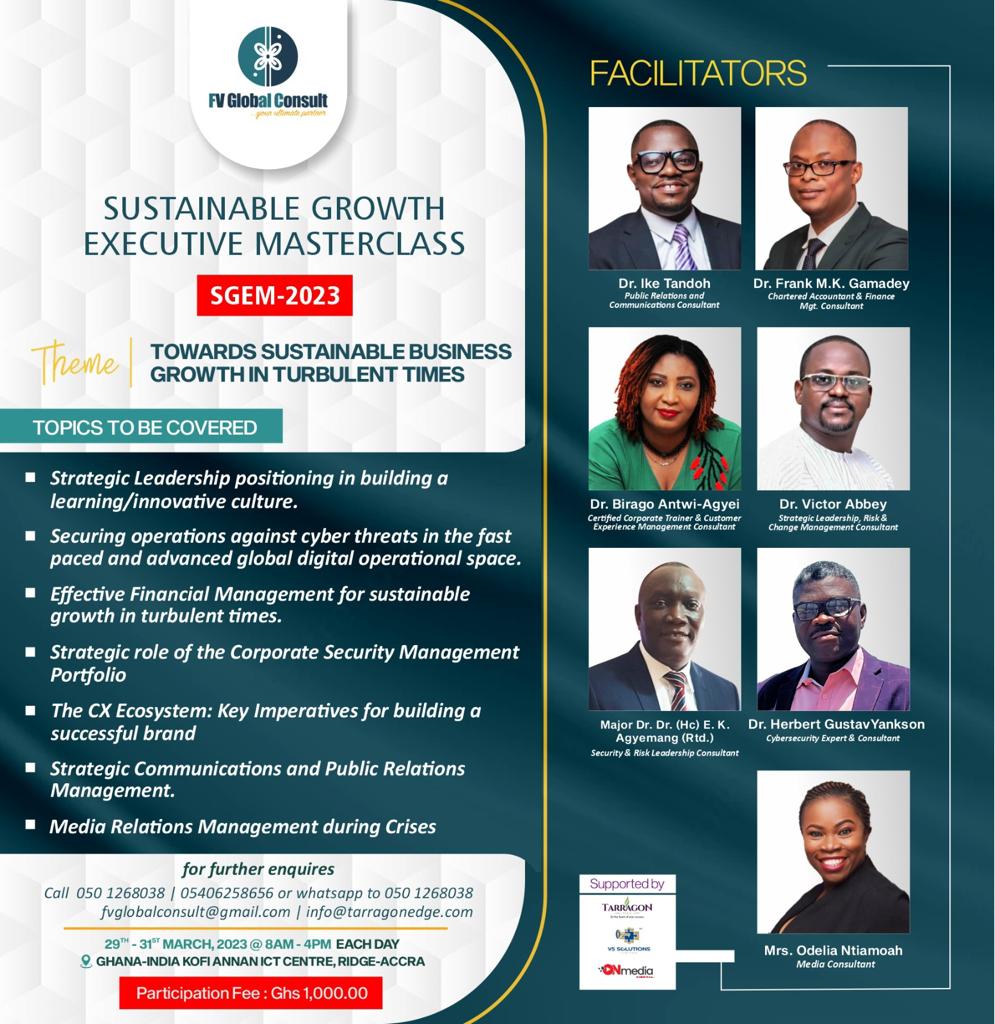 FV Global Consult presents a 3 day masterclass dubbed Sustainable Growth Executive Masterclass with the theme: Towards Sustainable Business Growth In Turbulent Times. Key speakers includes; Dr. Victor Abbey, Dr. Ike Tandoh, Dr. Frank M.K Gamadey, Dr. Birago Antwi-Agyei, Major Dr. Dr. (Hc) E.K Agyeman (Rtd.), Dr. Hubert GustavYankson, Mrs. Odelia Ntiamoah