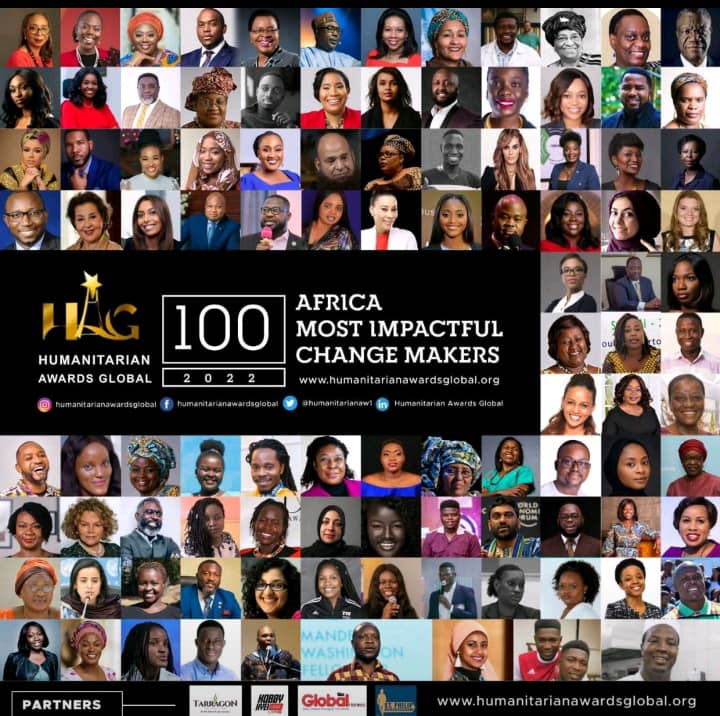 TWO OF OUR MOST RENOWNED CONSULTANTS NAMED AMONG THE 100 MOST IMPACTFUL CHANGE MARKERS IN AFRICA 2022 BY THE HUMANITARIAN AWARDS GHANA (HAG).
In a remarkable achievement, Dr. Genevieve Duncan and Dr. Victor Abbey, renowned consultants at Tarragon Edge Limited, have been honored as part of the prestigious 100 Most Impactful Change Makers in Africa 2022 by the Humanitarian Awards Global (HAG). This honor recognizes their relentless dedication, remarkable expertise, and profound contributions in their field of work.
The Humanitarian Awards Global annually identifies and celebrates individuals who have made significant contributions in driving positive change across various sectors in Africa. Dr. Genevieve and Dr. Victor Abbey have been recognized for their exceptional contributions and remarkable impact in their fields of work and social development.